China is the world's main manufacturing base for umbrellas and rain gear products. Umbrellas manufactured and exported each year account for more than 80% of the total global demand, covering all types of umbrella products.
In the past 40 years, international trade was mainly based on OEM processing and manufacturing. Customers around the world commissioned Chinese manufacturers to produce various products, and then imported high-quality and inexpensive goods from China through a series of complex import procedures. The way to place an order is very simple, usually one or two large quantities of orders are regularly placed every year, and there are not many styles of products.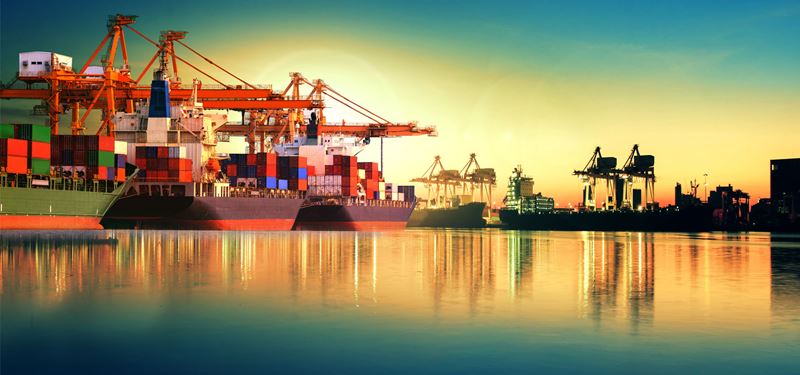 With the changes in the international trade environment and the diversification of consumer demand for goods, international importers have begun to pay attention to the diversification of product styles and the added value of design, so the habits of placing orders have also changed, and the total order quantity remains unchanged. In this case, the number of each product has decreased, but the number of product styles or colors has increased. For most buyers, low inventory and diversified product styles are the main considerations for increasing product sales and reducing risks.
After 2010, cross-border e-commerce has become one of the mainstream shopping directions; consumers' attention and sensitivity to popular elements have increased significantly, and it is difficult for a product with a single color or design to become a hot product. For importers This undoubtedly increases the risk of mass manufacturing. Small quantity, multiple styles, multiple colors, and diversified designs have become the main direction of order purchasing. However, most manufacturers find it difficult to adapt to such changes in orders. They have become accustomed to mass-produce single-style products, and their production facilities and production models cannot keep up with market changes. Therefore, it was difficult for importers to customize suitable products from Chinese manufacturers at that time, because most factories have minimum order quantities, but importers' orders are often difficult to meet. This is the first collision between manufacturing and demand.
Soon, some far-sighted Chinese manufacturers discovered this feature and quickly adjusted their manufacturing model and supply chain management. Although it was difficult for them to adapt to this order model from the beginning, the market gave them the confidence to persist and improve. Order fragmentation has become the mainstream direction of procurement. Small quantity, personalized customization, and rapid delivery are the biggest characteristics of this manufacturing model.
For example, in the umbrella manufacturing industry, the previous lead time for an OEM order of 1,000 pieces generally took 35-45 days, and sometimes the lead time was delayed. However, under the new personalized manufacturing model, small-quantity orders can often be delivered within 3-7 days, the delivery period is short, and it can be shipped quickly. The most important point is that there is no minimum order quantity requirement.
SEPTRAINBOW is one of the first umbrella manufacturers to adapt and apply this new manufacturing model. In addition to providing OEM mass production, our unique DIY model and small order model can not only customize low-volume personalized products for customers, but also have a delivery time of only 3 days. Even if there is only one umbrella, we can also customize it for customers and accept generation delivery to any place in the world.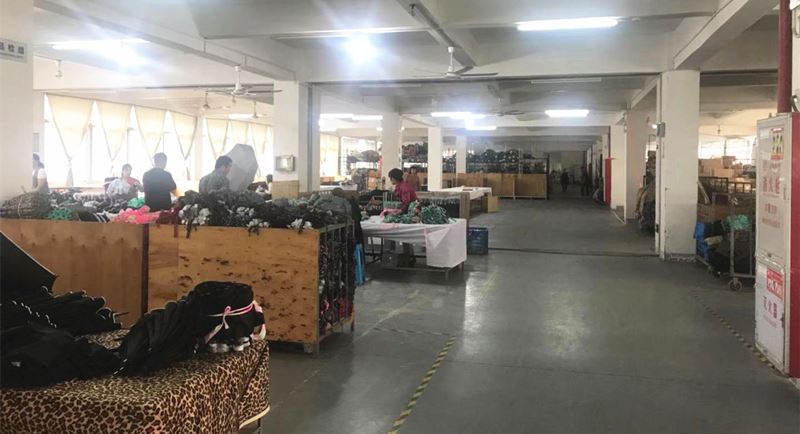 Under the current economic situation and market trends, small batches, customization, individualization, order fragmentation, product style diversification, design and innovation driven, and rapid delivery are the mainstream trends in future orders.